Excellence in Parts & Services
Greenfield Handlers is fully supported by Greenfield Products, LLC. Greenfield Handlers Asia Pacific is committed to providing timely responses to our customers' needs, while fully supporting the products that Greenfield Products LLC manufacture as an OEM.
Email
sales@shinpacific.net
the specific part number's and quantities you require with a photo of your
Products Data Plate and Serial Number
to receive the quickest service! Or call us on  
+61 7 3876 6044
to discuss exactly what parts and service you require.
We are committed to maintaining our focus on safety and continually improving our safety performance wherever our units are rented.

At our customer sites, we work together with them when asked to integrate onsite safety measures and processes within their operations and to support the goals of our customer's safety standards and objectives.

Personalised on-site training is available Australia-wide from March 2014 by an accredited Greenfield Products Trainer for all products in the Tyre Handler range.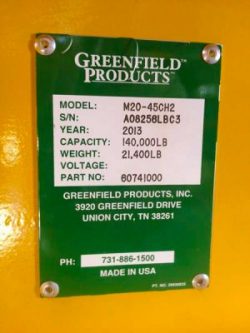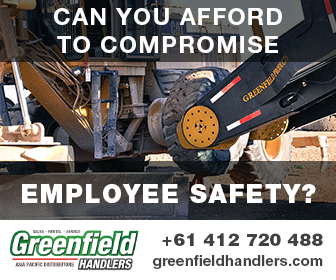 Need your questions answered?